Our Services
While the majority of our work focusses around the businesses in our existing portfolio both Ashley and Philip are keen to see more businesses start, grow and flourish. To assist this, and our goals of creating worthwhile jobs and sustainable wealth, we regularly make presentations to entrepreneurial groups, accelerators & incubators. Below are some of the other ways in which we can help your business grow. Please contact us if you would like more information.
ONE-TO-ONE COACHING AND MENTORING
One-to-one coaching/mentoring with business leaders, typically two meetings per month for eight to ten months.
FACILITATED STRATEGY, ACCOUNTABILITY & COMMUNICATION WORKSHOPS
Working with the shareholders and leadership teams of businesses, we'll discuss your strategy of where you're going and how you'll get there.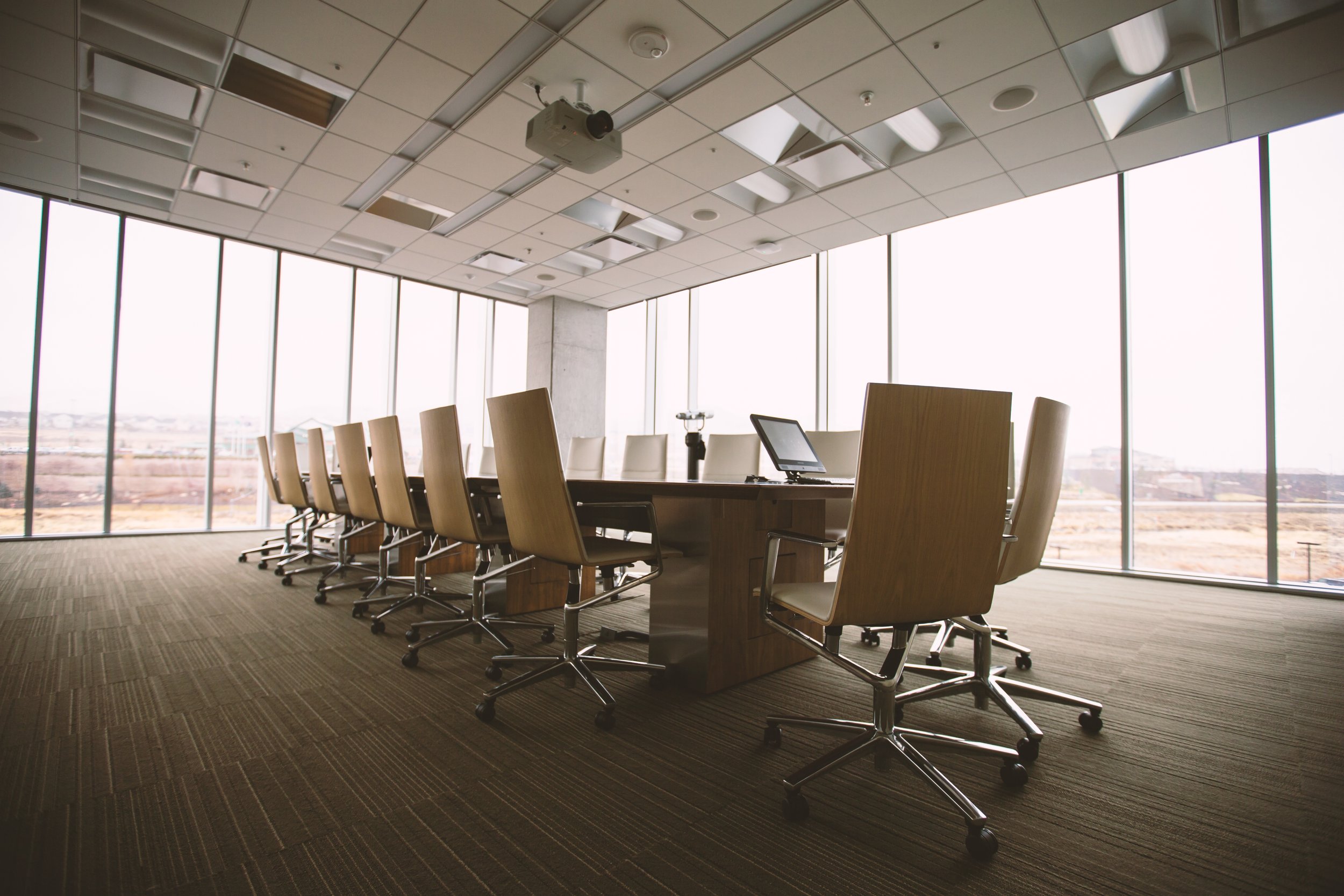 CATALYST GROWTH PROGRAMME
A 10-month programme of group sessions and one-to-one business reviews, working with like-minded business owners in a challenging but fun 'business boot camp'.
Inspirational talks about Ashley's entrepreneurial journey and 'toolkit talks' from Phil to equip you with the business tools you need to succeed. Request us to speak at your event.